For over 25 years, based on strong foundations and with single purpose the safety of our customers and their endeavors, we continue to offer our services and support to those who wish to be not only insured but also to be safe.
Our offices are based in Ayia Napa, Famagusta from where we handle customers from all over Cyprus. Our management and stuff have the know-how and experience to meet the needs of each person and the requirements of each business.
We implement the international standard that specifies requirements for a quality management system known as ISO9001:2015 TUV, demonstrating the ability to consistently provide insurance services that meet customer and regulatory requirements.
We have established the foundations and we have the necessary tools in order to and support the activities of our customers.

Avraam Insurance Agents is here and will always be here, strong and reliable, actively participating in the insurance market of Cyprus.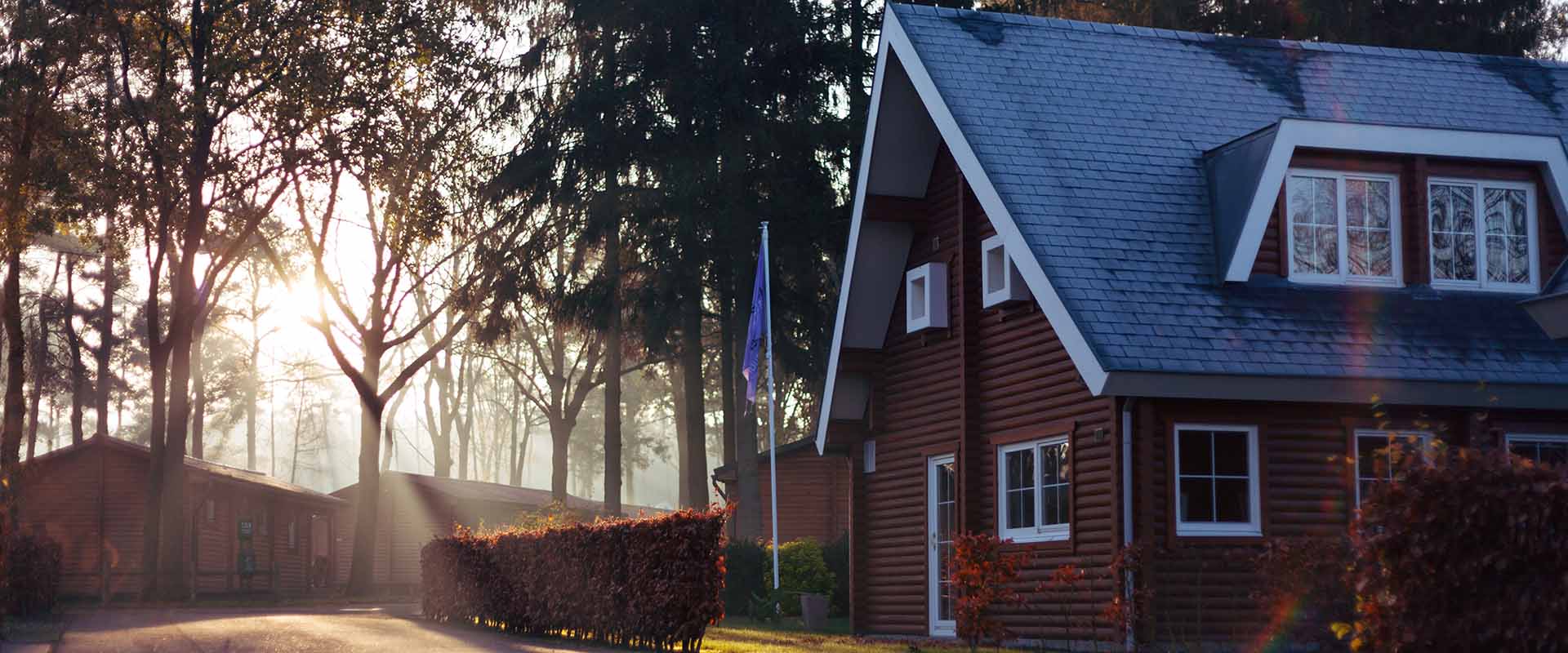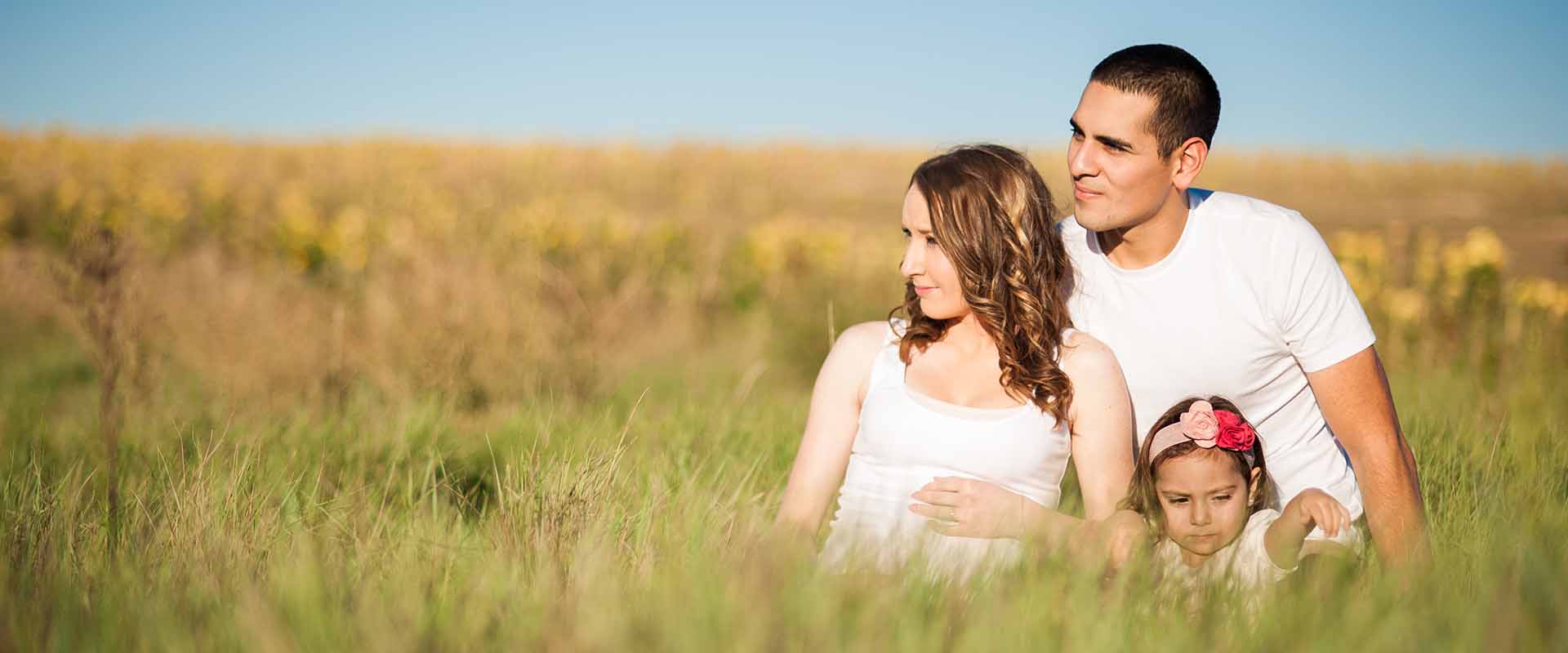 vision
Avraam Insurance Agents is interested in witnessing their customers growth and development.
professionalism
For this reason, beyond the provision of continuous care, Avraam Insurance Agents created synergies, secured the services of business consultants for the benefit of their developed, tools and other supportive services for the benefit of their customers.
confidence
Avraam insurance Agents is not an insurance representative like others; at Avraam we feel confident and strong to keep our customers safe.
Our
Services
It's good to know you're with the best.
Learn more
Home insurances
Our home reflects the quality of life we would like to enjoy with our family. For this reason, we always select the best value for the money we spend.
Business Insurances
Our aim is to prodect businesses from unfortunate and unforseen events supporting their uninterrupted operation, continuous development and prosperity.
Motor Insurance
Motor insurance is a compulsory insurance; if you are the owner of a motor vehicle, you are obliged to insure it, at least for third party liability cover.
Life & Health Insurances
Driven by the need to keep the wealth acquired for our customers' family, we offer insurance schemes able to satisfy their specific needs.
Insurance for carriage of goods by sea and air
Insurance for carriage of goods by sea and air concerns all the individuals and importers or exporters of goods as well as any people engaging in transit trade.
An Insurance for you
The need to safeguard the property and wealth of every individual and business is best handled with the assistance and guidance of a professional insurance office who can offer specialized insurance products.
Cyber risk insurance
Cyber security and information protection can be challenging for companies of all sizes. Hackers are not the only threat — today's businesses rely on the internet for services such as online marketing, administrative functions, inventory management, credit card processing, and distribution controls. Any intrusion that disrupts delivery of these services can lead to brand and reputation damage, regulatory scrutiny, stakeholder dissatisfaction, and financial losses. Avraam Insurance provides suitable cover for all businesses that could potentially face the risk of a cyber-attack.
Yacht Insurance
Yachting offers a unique experience and a sense of freedom. We offer you the opportunity to safely enjoy your yacht and travel with confidence.
Liability Insurances
Employers Liability Insurance is compulsory by law. Our personal and professional actions and activities may cause bodily injury or damages to third parties and employees.

Bicycle Insurance
For those who enjoy using their bicycle, we designed a new innovative insurance for cyclists, which offers riders three very important coverages.

Pet Insurance
We continue to innovate with the introduction of insurance products that are tailored to fulfill the present day requirements of the ever demanding customer. Among these is the Petcare plan in order to ensure the safety and longevity of your pets, cats and/or dogs. 

Travel insurance
Travel Insurance concerns everybody who travels, between 15-70 years of age. It is of interest to anybody traveling abroad either for business or for pleasure; it concerns you too!

Farm inurance
The farmCare plan is a specialized insurance contract for the safeguarding of farming units. It is primarily offered to existing or potential farm owners in order to compensate them in case of an accident, illness, death, or any malicious damage of the livestock.

PROFESSIONAL INDEMNITY INSURANCE
All companies that provide services to clients must be prepared to face up to the prospect of possible court action.

Contractors All Risk Insurance (C.A.R.)
Contractors All Risk (C.A.R) policy offers coverage against a wide range of risks in relation to construction and demolition of buildings, factories, roads, bridges, ports etc.
Things we
can ALSO do

for you
Boats and Yacht condition surveys and damage assessments.
Risk assessment in accordance with Health & Safety at work legal requirements.
Compliance assessment in relation to Food safety & hygiene requirements.
Business development based on international standards for the purpose of increased productivity & management control.
Educational programs in relation to Customer Care.
Educational programs in relation to Food safety & hygiene..
Quality management systems
Educational programs in relation to Quality management systems.
Certifying Officer's services
Certifying Officer's services.
Avraam Insurance Agents LTD
Address: 23 Dimokratias, 5340
Ayia Napa, Famagusta, Cyprus