About  
Us
It's good to know you're with the best.
For more than 25 years, we offer our services and support to businesses and individuals who wish to be insured and safe. We apply insurance best practices and we implement the international quality management system known as ISO9001.
Our offices are based in Ayia Napa, Famagusta from where we handle customers from all over Cyprus. Our management and stuff have the know-how and expertise to meet the needs of each person and the requirements of each business.
We have established the foundations and we have created the necessary tools in order to stand by and support the activities of our customers.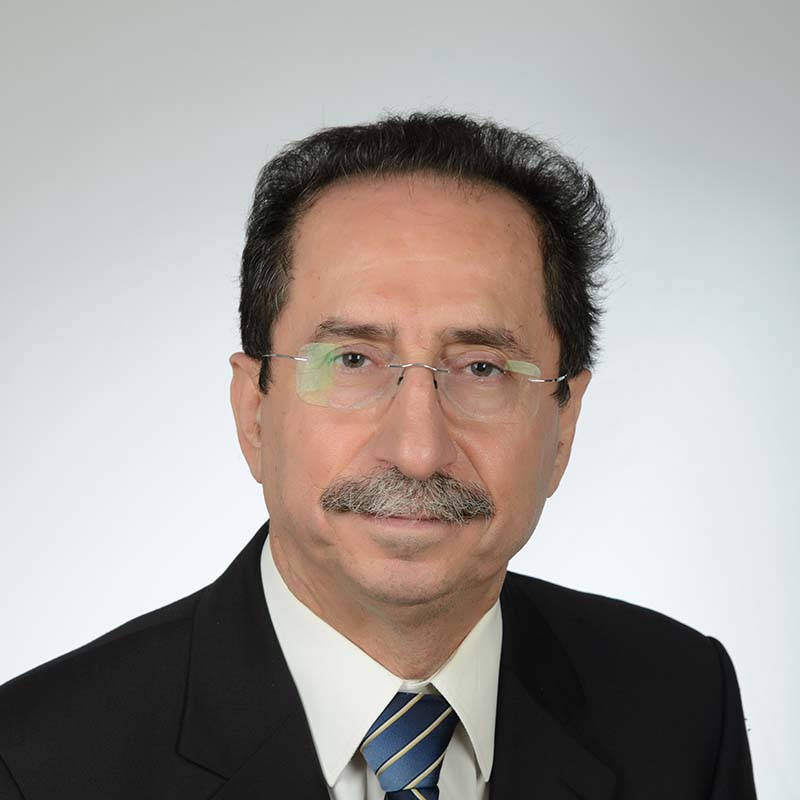 Avraam Hadjimichael
Founder and CEO
"Due to my long-standing appreciation for the insurance consciousness, originally as a client and later as an agent, I decided to start my own insurance agency over 25 years ago. Throughout the years, primarily due to our clients' loyalty and out partners' appreciation, we have managed to catapult our small insurance office into one of the biggest and most reliable insurance agencies in Cyprus."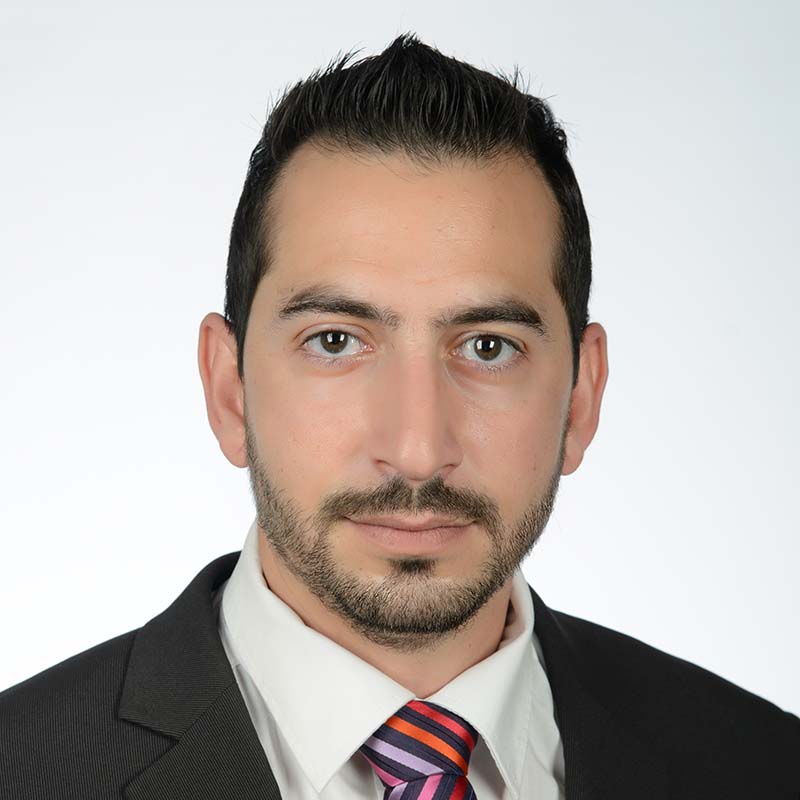 Lambros Hadjimichael
Insurance Consultant
"Following our father's footsteps, we continue and expand the family business with innovative tools and expertise to provide our customers with better services and great coverage."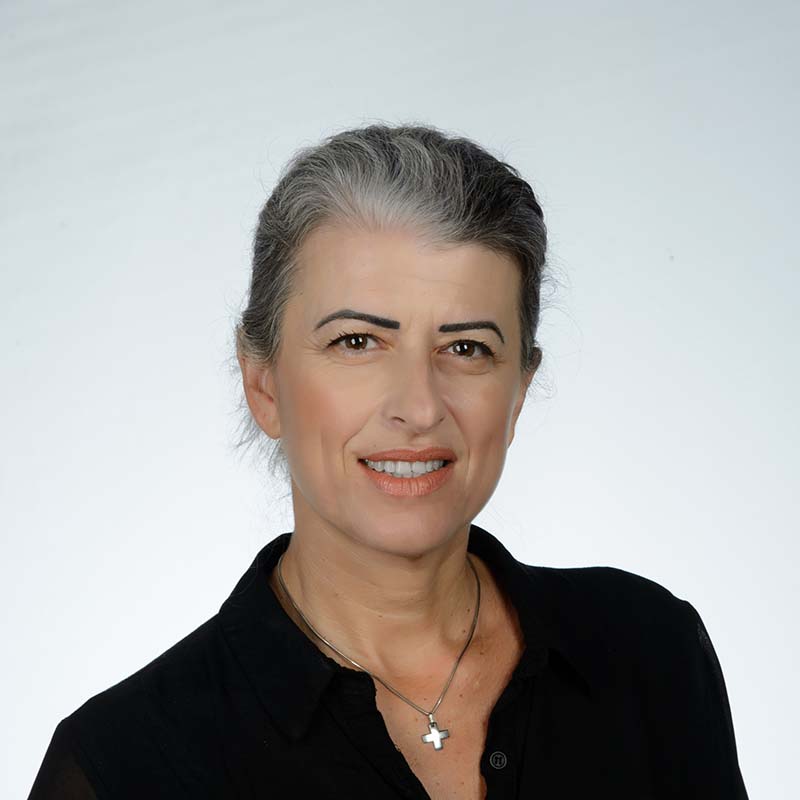 Flora Christofi
Chief Accountant
"Keeping the company's logistic records for the past 5 years, I can surely testify that our offices serve each customer personally with regards to their individual needs."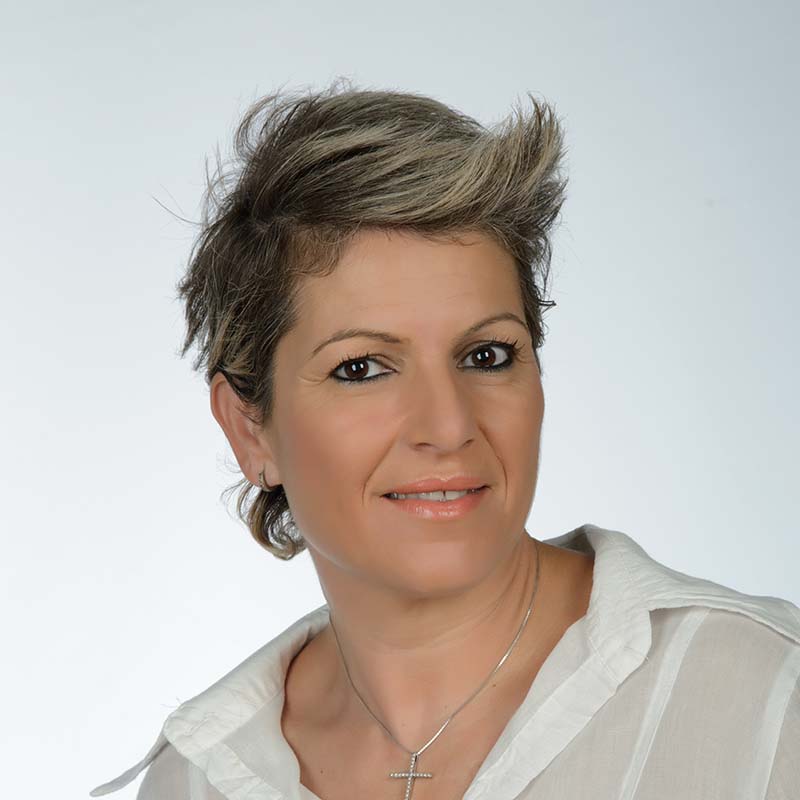 Despo Anastasiou
Motor Underwriting Supervisor
"Since I first started working at Avraam Insurance in 1999, my duty is to offer, through my extensive experience, the best possible insurance services to our many customers."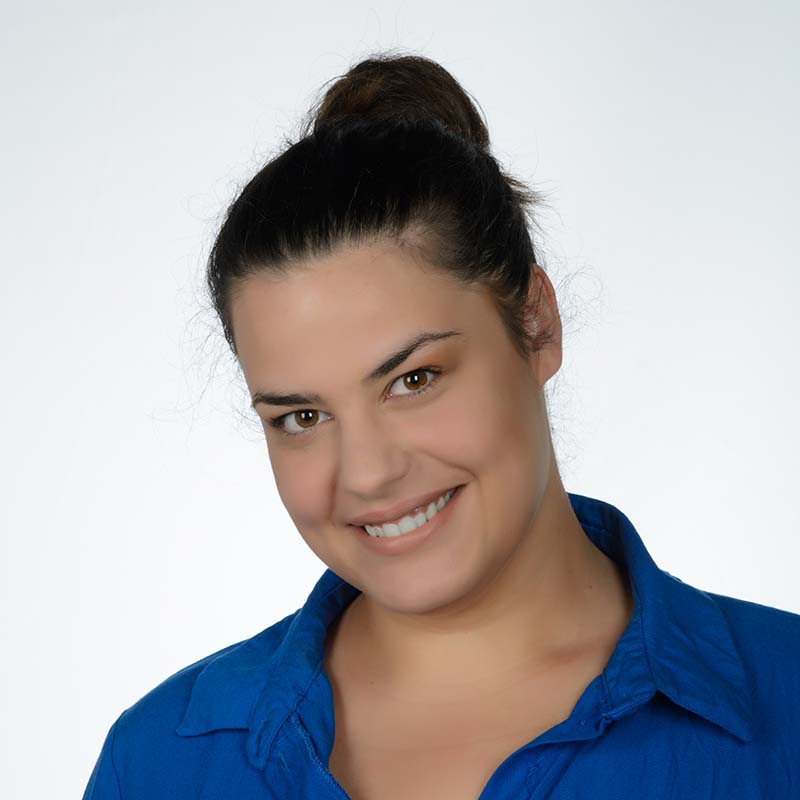 Maria Sideri
Customer Services
"I started working in this company for almost four years now after graduating from the University of Crete; I realized early on that I would come to join not only a professional insurance office but also a close knit family. As the youngest member of the team, I have always strived to provide the best services for our customers who, in turn, have helped me improve myself though their observations and constructive feedback."
Avraam Insurance Agents LTD
Address: 23 Dimokratias, 5340
Ayia Napa, Famagusta, Cyprus